Professional wall & floor tile adhesive
Greenmaker Industries Wall Bond is a professional wall & floor tile adhesive with high bond strengths.
Designed for use in residential and light commercial interior applications with all types of non-vitreous & vitreous ceramic floor and wall tile.
SUPER VERSATILE. INCREDIBLY STRONG. EASY TO USE.
We are "TIGER TOUGH" . We like to provide a durable yet easy to use adhesive for your kitchen, bath, floor and wall tile installation.
Wall Bond is easy to clean up, leaving no residue by following proper clean up procedures.
exceeds industry standards
Everything is ready- mixed in the pail. Just pop open the lid and get to work. Our adhesive exceeds ANSI A 136.1
• LOW ODOR
• EASY TO TROWEL
• READY MIXED
• NON-SAGGING
• FOR CERAMIC, STONE &
  PORCELAIN
• WALL & FLOOR TILE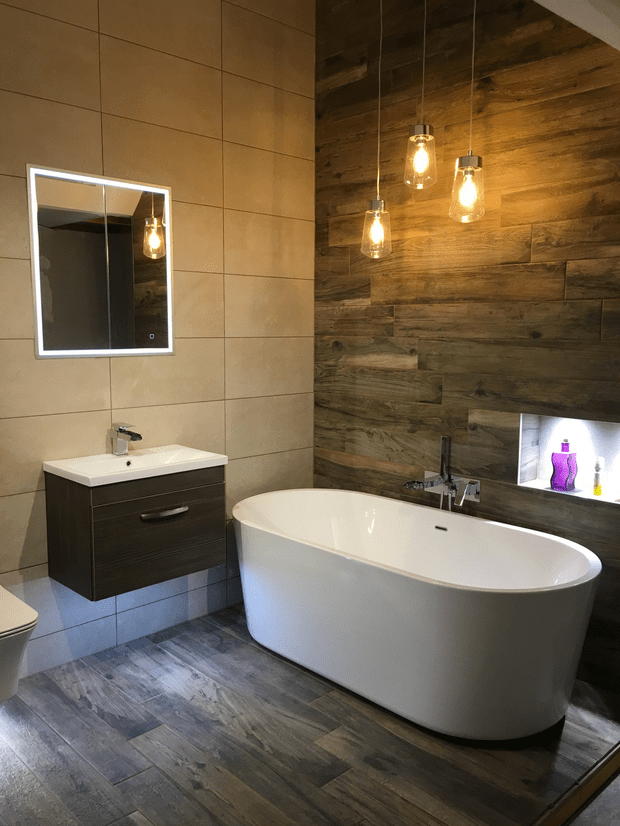 Installation of floor tile is a breeze when  using WALL BOND.  Concentrate on cutting and designing rather than the adhesive.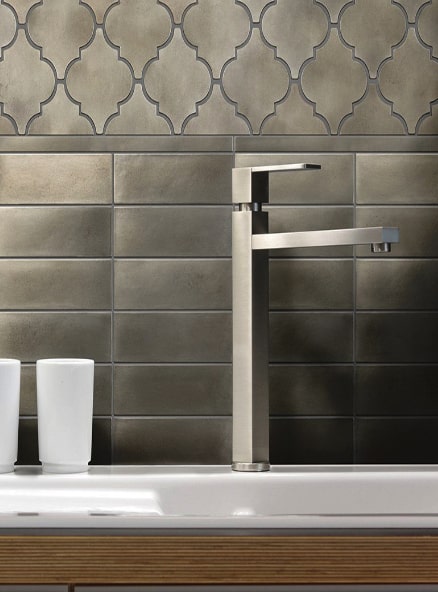 Our adhesive is creamy smooth so you can use it in tight spaces and on intricate tiles.
CONTACT US WITH ANY QUESTIONS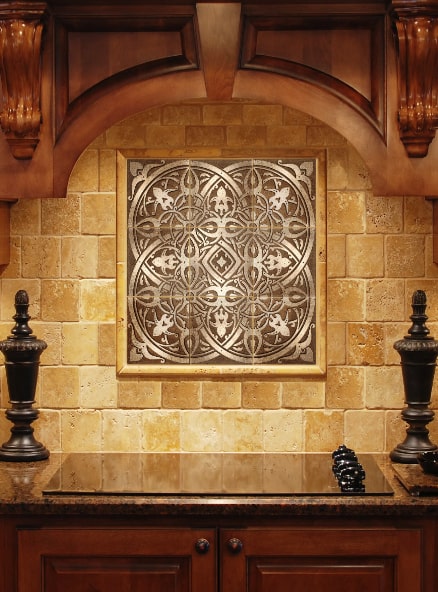 WALL BOND holds up to whatever you can throw at it. Once its installed – you can feel confident it will stick !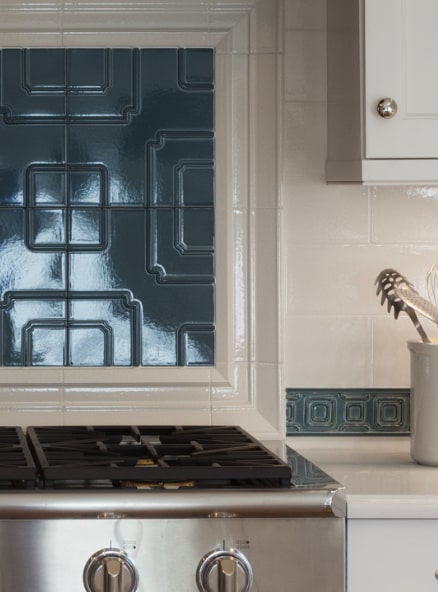 WALL BOND works great with small, intricate tiles and trims. Easy to spread and easy to clean.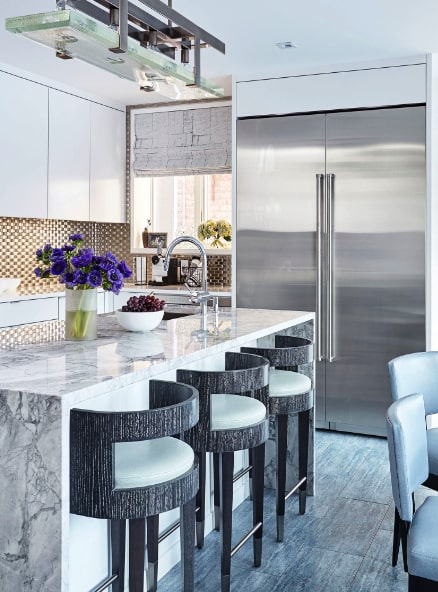 Kitchen floors take a lot of abuse and WALL BOND can keep up with all the constant use of your kitchen floors.